Dear Gatehouse Media,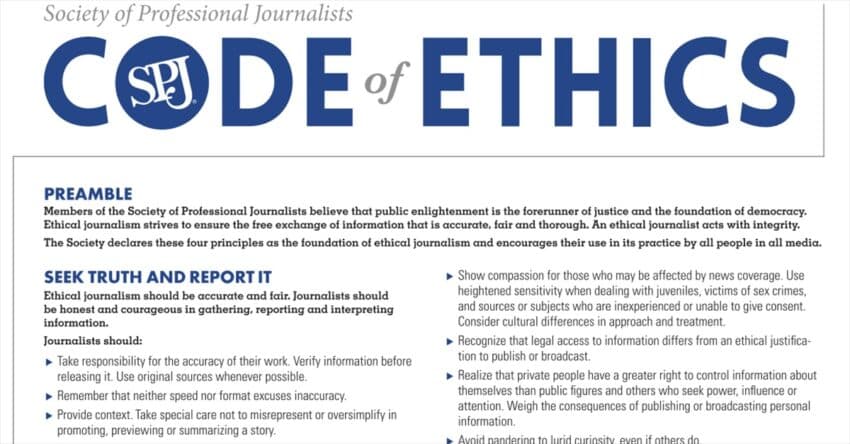 Customer Service Department
USA Today / Gannet Company
7950 Jones Branch Drive
McLean, Virginia 22108
Subject: Cancellation of Subscription
Dear Sir/Madam,
I am writing to formally cancel my subscription to USA Today effective immediately. I have been a loyal subscriber for a considerable period, appreciating the broad coverage of national and international news. However, I have recently noticed a shift in the tone and content of your reporting which I find unsettling.
I believe that the essence of journalism lies in its ability to deliver unbiased, accurate, and factual information to its readers. However, it seems that USA Today's reporting has increasingly exhibited an unbalanced slant, with opinions seeping into the news articles.
As a reader, I seek facts and a comprehensive understanding of the issues at hand, not a reflection of a particular viewpoint. The role of a newspaper should be to provide objective news, allowing readers to form their own opinions based on the facts presented.
While I respect the right of all media outlets to express their opinions in opinion pieces, I believe that news reporting should remain as neutral as possible. Unfortunately, I feel that USA Today has not been adhering to this principle recently.
I urge you to reconsider your editorial policies and strive to maintain the highest standards of journalistic integrity. I would be more than happy to renew my subscription in the future if I see a return to balanced, fact-based reporting.
Please confirm the cancellation of my subscription and the cessation of any future billing. I look forward to your prompt attention to this matter.
Thank you for your understanding.
Cite:
'It's bringing us back into the Dark Ages': Rally protests diocese school policy

Worcester Telegram (A USA Today owned site)
The content presented seems to be highly sensationalized and seems to overlook certain biological facts. It is a well-established fact that individuals are born either male or female, and regardless of how one may feel on any given day, this biological reality remains unchanged. Given the apparent left-leaning perspective of your publication, I'm left wondering where the counterbalancing right-leaning viewpoints are. Shouldn't these also be featured prominently on your site for the sake of balanced reporting?
See my related article: on Journalistic integrity which seem to be waning.
#Sensationalism #BiologicalFacts #Gender #BalancedReporting #MediaBias #LeftLeaning #RightLeaningViewpoints #NewsCoverage #ObjectiveJournalism