Digital Outpost's Insight on Home 5G Internet: Deciphering the Complexities and the Demand for Robust Support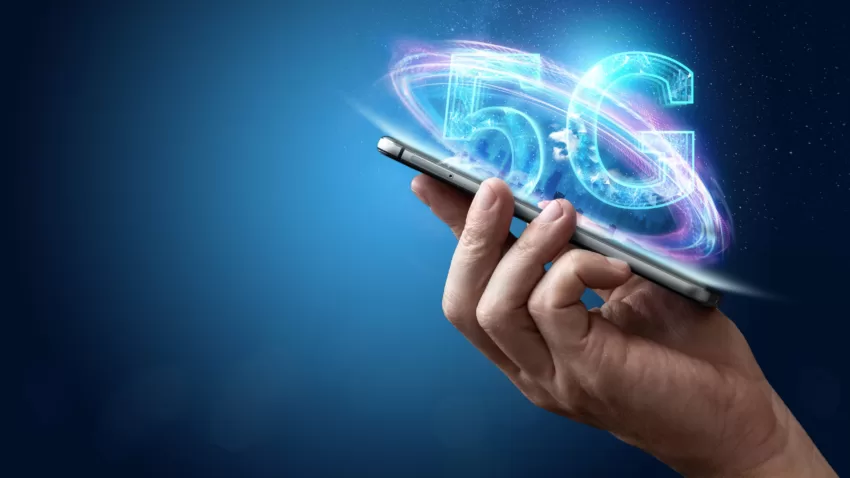 In today's tech-driven world, Digital Outpost has seen rapid changes in technology, especially in telecommunications. As we move from regular broadband to advanced 5G systems designed for home internet, there are both opportunities and hurdles. Even though these new technologies promise faster and more reliable connections, they can be complex and may require expert help, which isn't always readily available.
The Discrepancy in Existing Support Mechanisms
Imagine this scenario, one that's far too familiar: It's 1 AM, and out of the blue, your Home 5G Internet drops to a lethargic 25k bandwidth. Trusting your service provider, you hope for a seasoned expert to guide you. However, the all-too-common refrain is a mundane, "Have you tried rebooting your equipment?" Such responses, while occasionally resolving the issue, often overlook the deeper problems. The primary concern being, support teams might lack profound insights into the technological marvels they're representing.
Beyond Surface-Level Solutions
Momentary solutions like the infamous 'rebooting' might offer an interim respite, but they neither present a lasting fix nor prevent future disruptions. What's alarming is the undue onus on consumers to repeatedly "rectify" a service they've financially committed to. From a user standpoint, the expectation is straightforward: a consistently high-performing product. This isn't a luxury, it's a fundamental right.
5G Tech: A Double-Edged Sword?
Digital Outpost recognizes the rapid deployment of 5G as monumental. But the question arises: Has the push been a tad premature? The sprint to introduce novel products occasionally results in sidelining essential support infrastructures. The imperative for exhaustive training, holistic product comprehension, and a systematic problem-solving approach is more pronounced now than ever. To genuinely differentiate themselves in this aggressive market, businesses must equip their support personnel to unravel the intricacies of their offerings.
A Plea for Telecom Giants
The responsibility squarely rests on telecom giants. The task isn't just about offering high-caliber products but extends to comprehensive, in-depth technical backing. This involves fostering teams with a prowess in the multifaceted 5G landscape—professionals capable of diagnosing problems at their core, rather than just skimming the surface.
This scenario isn't merely a demand; it's a golden opportunity for cellular providers to carve out a niche in the congested marketplace. Digital Outpost firmly believes that together, we can recalibrate the norms of 5G assistance, ensuring every user gains optimal value from their Home 5G Internet.
Anticipating the Road Ahead: The Imperative for Augmented Support
Digital Outpost envisions an imminent need for cellular providers to focus on this pivotal aspect. As our dependency on home internet solutions such as Home 5G Internet amplifies, robust support isn't a mere preference—it's quintessential. A well-versed support team translates to contented customers and sets an industry benchmark. Deciphering complex tech and offering formidable support shouldn't be an outlier; it should epitomize sound business ethics.
As technology continually metamorphoses, there emerges an inherent need to deepen our grasp on these advancements. For telecom giants, the onus is twofold: ensure products are top-tier and that the customer support parallels this excellence. A product of impeccable quality, supplemented with unyielding support, should be the norm, not an anomaly. The winds of change are blowing, and the moment for transformation is upon us. Digital Outpost stands ready to guide and witness this revolution.
#DigitalOutpostInsights #5GHomeRevolution #TechSupportChallenges #BeyondRebooting #TelecomTrends2023 #Redefining5GSupport #FutureOfHomeInternet #5GExcellence #TechInfrastructureEvolutions #CustomerServiceEvolved